Research in Sociology
The department of sociology has a dynamic research program, with scholars engaged in empirical research using quantitative and qualitative research methods and making contributions to sociological theory. Our areas of strength cluster around the following themes: gender, sexuality and family; social psychology and mental health; race, ethnicity and immigration, political sociology and social movements; education; and social control.
Our Latest Research Projects
New Drugs, New Fears: Synthetic Opioids and Adaptations to Police Practice
Examining how the emergence of the synthetic opioid fentanyl as an illicit recreational drug has changed how front-line police officers perceive danger and alter their practices.
Dependency and Hardship in the Gig Economy: The Mental Health Consequences of Platform Work
Examining the relationship between platform work engagement and worker mental health.
Exploring changes in the transition to post-secondary between two Toronto high-school cohorts
Examining short-term change in the predictors of four possible pathways after high school.
A Troubling Presence: Indigeneity in English-Language Canadian Sociology
How does the discipline deal with the settler colonial history and current realities of Indigenous social lives, and where is the place in our field for Indigenous voices and perspectives?
The Consequences of Living in Childcare Deserts: Evidence from Canada
Do working parents with young children living in childcare deserts experience greater work-family conflict and psychological distress compared to those in more resourced areas?
Feminist Identity and Sexual Behaviour: The Intimate Is Political
Examining whether feminist identity is associated with solo and partnered sexual behaviour.
Survey of Hamilton's Two-Spirit And LGBTQIA+ Community: On Moving Forward with Hamilton Police Service
In the wake of violence at Hamilton Pride 2019, an external review found that Hamilton Police Service provided inadequate protection of Hamilton's Two-Spirit and LGBTQIA+ community and their allies celebrating that day.
Research Institutes & Centres
Find a Social Sciences Expert
Researchers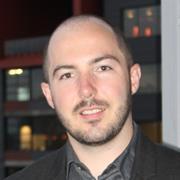 Dr. Sean O'Brady
Assistant Professor, Human Resources & Management
Industrial relations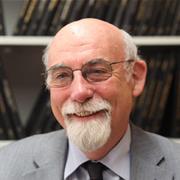 Dr. Stephen Mcbride
Professor, Political Science
Health policy, Social policy, Public policy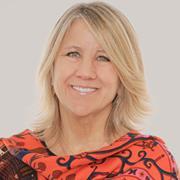 Dr. Melanie Heath
Associate Dean, Faculty of Social Sciences
Gender, sexuality and education